Physical Rehabilitation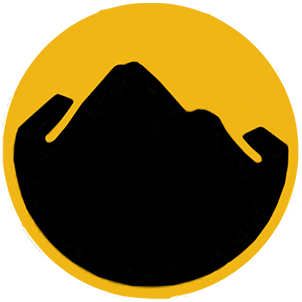 Hands On Heart Holistic Healthcare, P.A. emphasizes physical rehabilitation through progressive exercise.
Patient active participation in their own physical rehabilitation program is a crucial support to the treatment rendered.
We strive to detect the cause of your problem. Treatment rendered will be effective to restore you to your previous level of functioning or promote your level of functioning to a level that you never thought possible.