About Dr. Laura Mudrak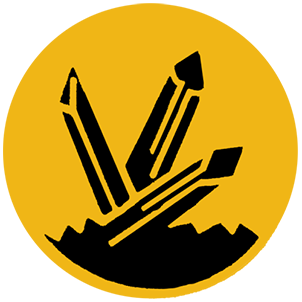 Dr. Mudrak is a primary healthcare provider for the entire family, and brings to her practice a wide range of expertise and experience.
Philosophically, Dr. Mudrak describes her vision and practice:
"By combining modern medicine and ageless wisdom, I help you feel better and live better. I look for underlying causes of illness — the reasons your symptoms appeared in the first place, using a holistic approach.
I recognize that the underlying cause of illness stems from structural, nutritional, emotional, and biochemical elements. I account for all of these elements and treat you as an integral, whole person."
Dr. Mudrak's qualifications include:
Doctor of Chiropractic, Northwestern College of Chiropractic.
Licensed acupuncturist (L.Ac.) by the Minnesota Board of Medical Practice.
National Commission for the Certification of Acupuncture & Oriental Medicine (NCCAOM).
Bachelor of Arts, Chemistry, University of Minnesota.
Tai Chi and Qi Gong Practitioner.
Gymnast, weight lifter (national title holder), and power lifter (state title holder).
Nutrition and weight loss consultant.